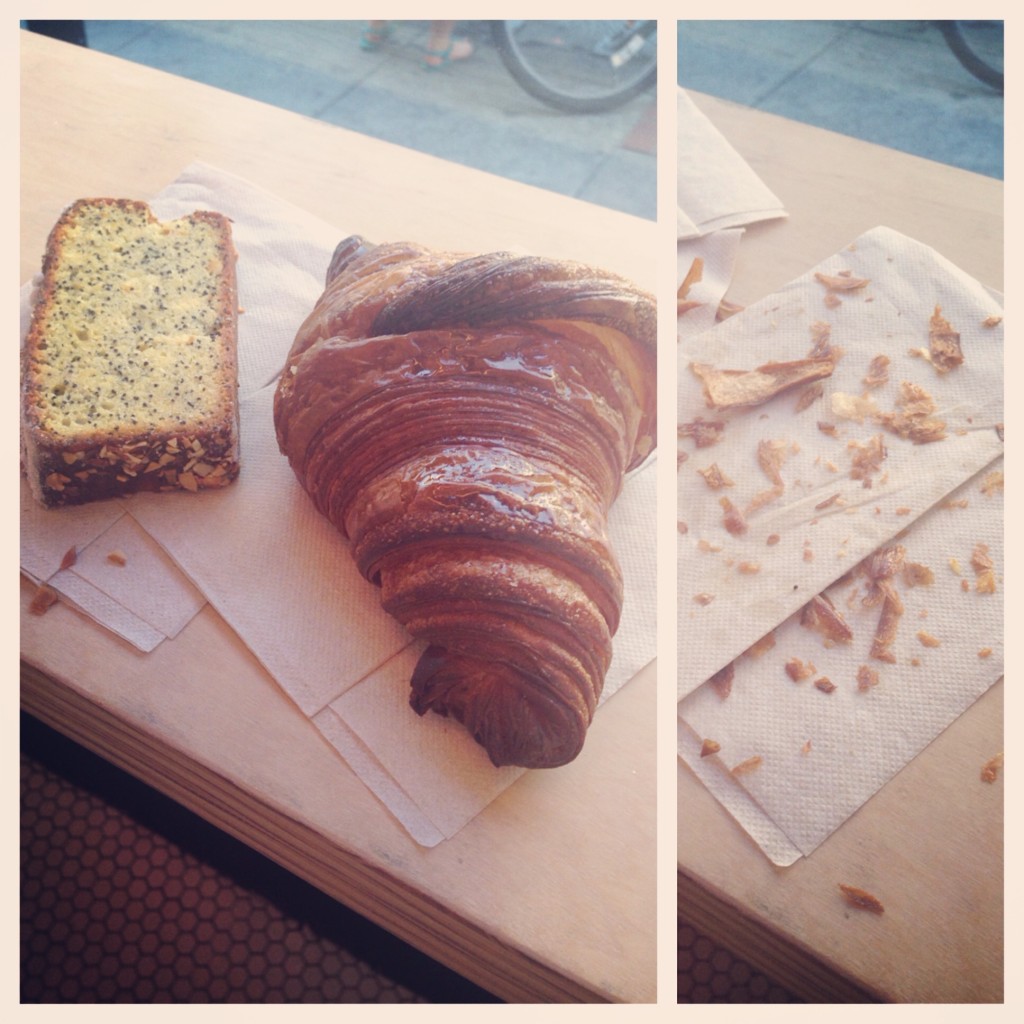 If I had more money, time, and all the butter in the land – here are the things I would be baking this week.  I've also thrown in a cocktail of the weekend because fancy drinks make me feel fancy.
Cocktail of the weekend
I've always wanted to try my hand at candied fruit and this candied grapefruit cocktail from pretty plain janes seems like the perfect gateway drug.
Have a nice weekend!